Tierra Santa Healing House, set on the third floor of Faena Hotel, is an impressive 22,000-square-foot sanctuary that features one of the largest hammams available on Americas East Coast, along with shaman-developed body-healing rituals and treatments, and technologically advanced facial treatments using Naturopathic and Biologique Recherche skincare lines.
One of the most exiting spas in the world right now is found just a few steps north of Miami Beach in the amusing Faena Resort (don't miss our full article about the Faena project!)
Tierra Santa Healing House explains their approach to healing as very simple. They use an exclusive hand-blended, plant-based range of Tierra Santa muds, scrubs and essential oils inspired by generations of shamanic wisdom in South America. These homeopathic ingredients are activated by heat and steam, resulting in profound physical, mental and spiritual purification and restoration.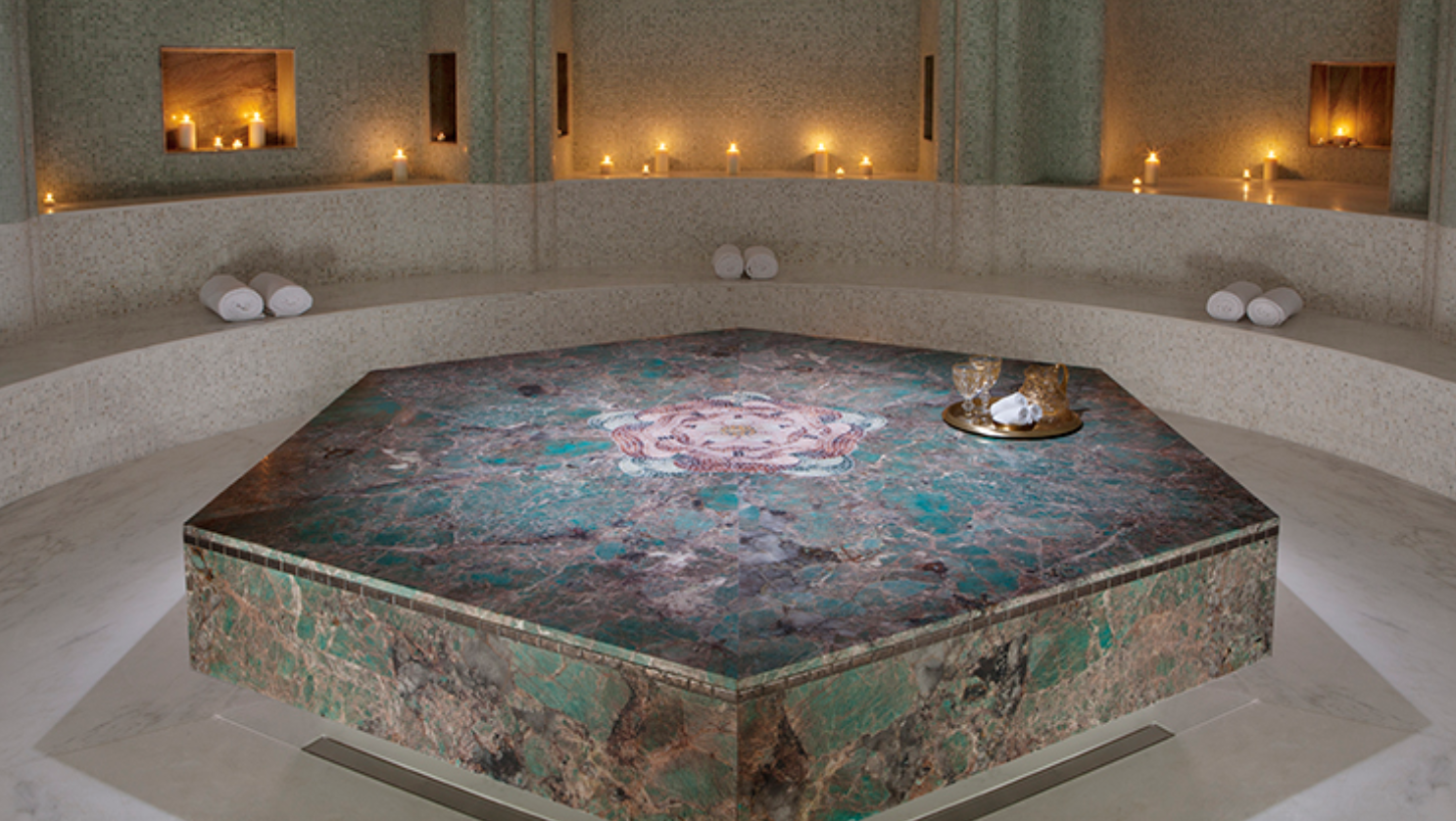 Authentic Body Treatments
The in house healing experts immersive experience offers an introduction to South American healing culture and massage art. Time-honored healing rituals are combined with magical ingredients ethically sourced from the South. Each treatment is an opportunity to transform your life and improve your health through the therapeutic power of touch, sound, color, taste and scent.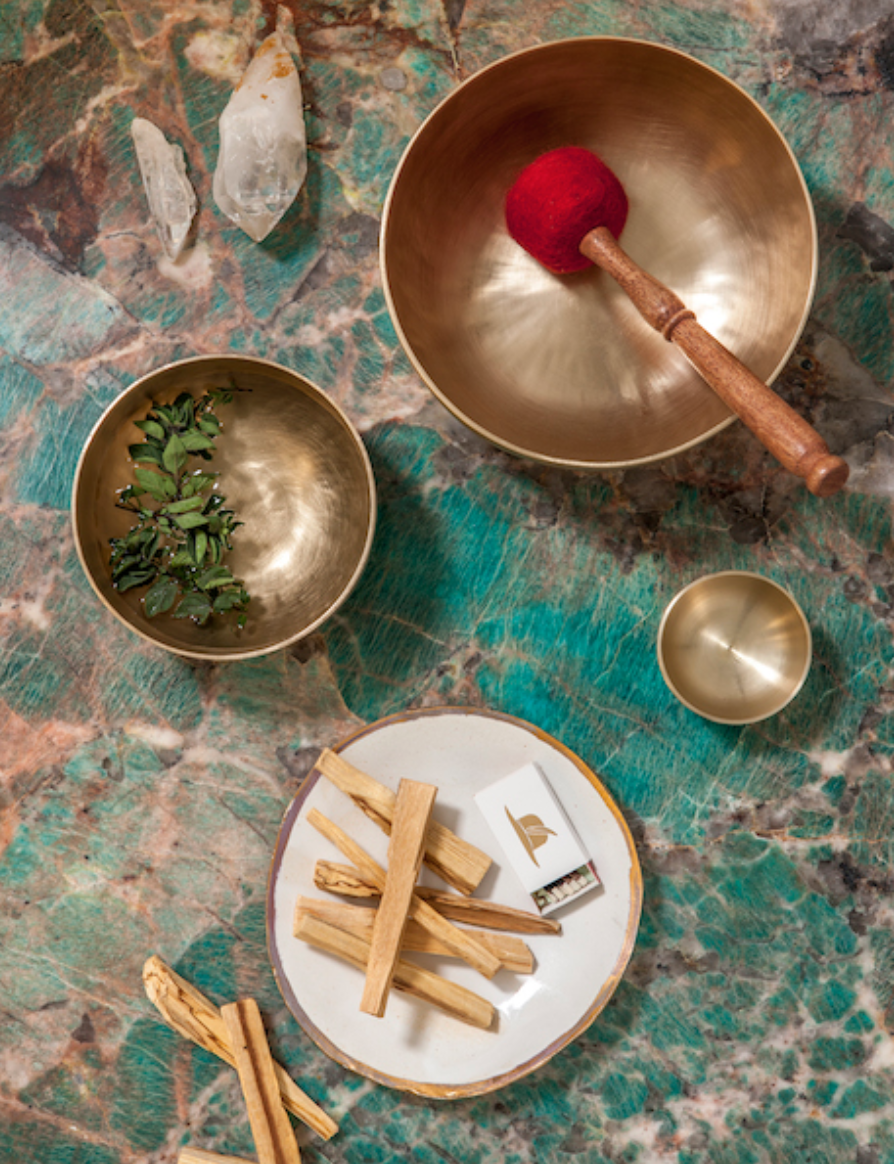 Taking it one step further
Tierra Santa Healing House also hosts some of the best medical and healing talent in the world. If you are looking for making a difference in your life, this is where to look. A team of experienced doctors and health practitioners will guide you through life-changing programs geared towards achieving ultimate health. These programs are offered by referral to Dr. Juan Rivera and Dr. Matthew Cooper.
Guests looking to enhance their lives will have access to a comprehensive program that includes: Comprehensive physical examination, Advanced blood work (internal medicine, cancer and cardiovascular), Stress test, Echocardiogram, Screening for carotid plaque (determine risk of stroke), Heart scan (determine risk of heart attack), Abdominal aorta aneurysm screening, Endothelial function testing, EKG, Fatty liver screening and much more.